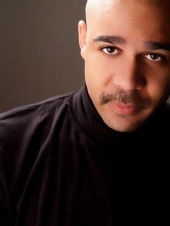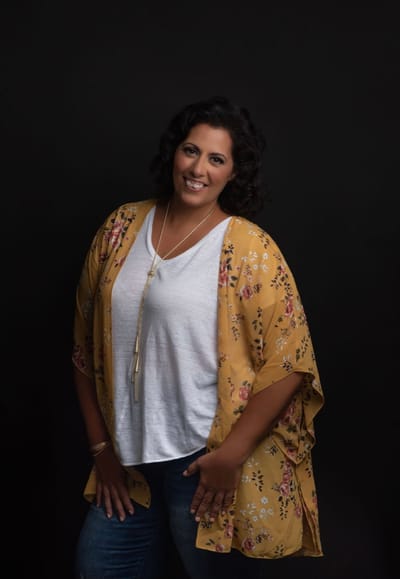 Michael Morgan is a veteran photographer and Photojournalist with over 30 years of experience in the photographic community. His experience ranges from Fine Art Photography to High Fashion and News Photography. He has been published in such publications as Elle, GQ, British Vogue, FHM, Maxim, Stuff, Le Monde, Marquis, and other magazines in the United States, Europe and Asia.

Mr. Morgan has done photography for large scale ad campaigns such as Estee Lauder Cosmetics, Polo / Ralph Lauren, DKNY, Victoria's Secret, Banana Republic, Dollhouse Fashions, and Sak's Fifth Avenue with successful results.

Mr. Morgan has also served as a Continuity Photographer for several movies and television series, including I AM LEGEND, SEX & THE CITY, QUICK CHANGE, LAW & ORDER : SVU ( SEASON 20), 16 BLOCKS, and others. His duties also included promotional photography for these projects.

Mayhem Studios / Morgan Photography & Management brings the experience of Mr. Morgan to the client. No job is too small. In 2020, The studio introduced a management component for Models and other talent to break into the industry.

Mayhem Studios / Morgan Photography & Management is located in Brooklyn, New York and offers everything from Event and Product photography to Drone and Video production - and all available within various budget levels.

Dawn Marie Carrillo has over 30 years of Marketing expertise. From branding to digital marketing, she brings perspective from working with top corporate brands.She is able to help put your vision into reality . She joined Mayhem Studios in 2020 and has helped models, entrepreneurs and even local community organizations to leverage photography to meet their goals. She is the Chief Operations Officer who can help you navigate your budget when working with Mayhem Studios.